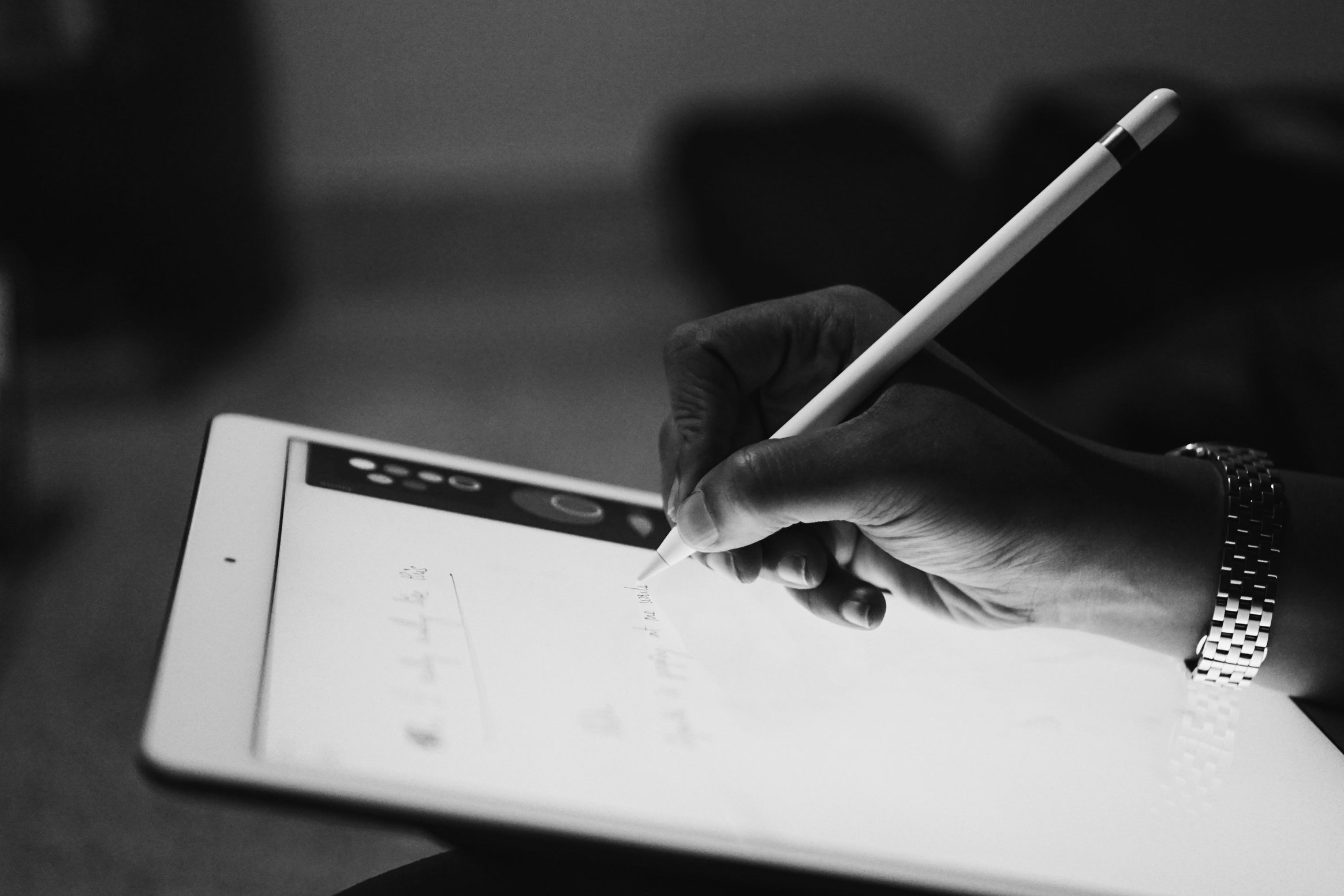 We provide our clients with the content that they seek. Our focus is on brand leadership, storytelling and customer engagement and therefore create successful marketing campaigns.
We maintain relationships with our traget audience, media and press in addition to designing communication campaigns, writing releases and other content.
We create the perfect strategy for your business and position your brand in the most cost effective way.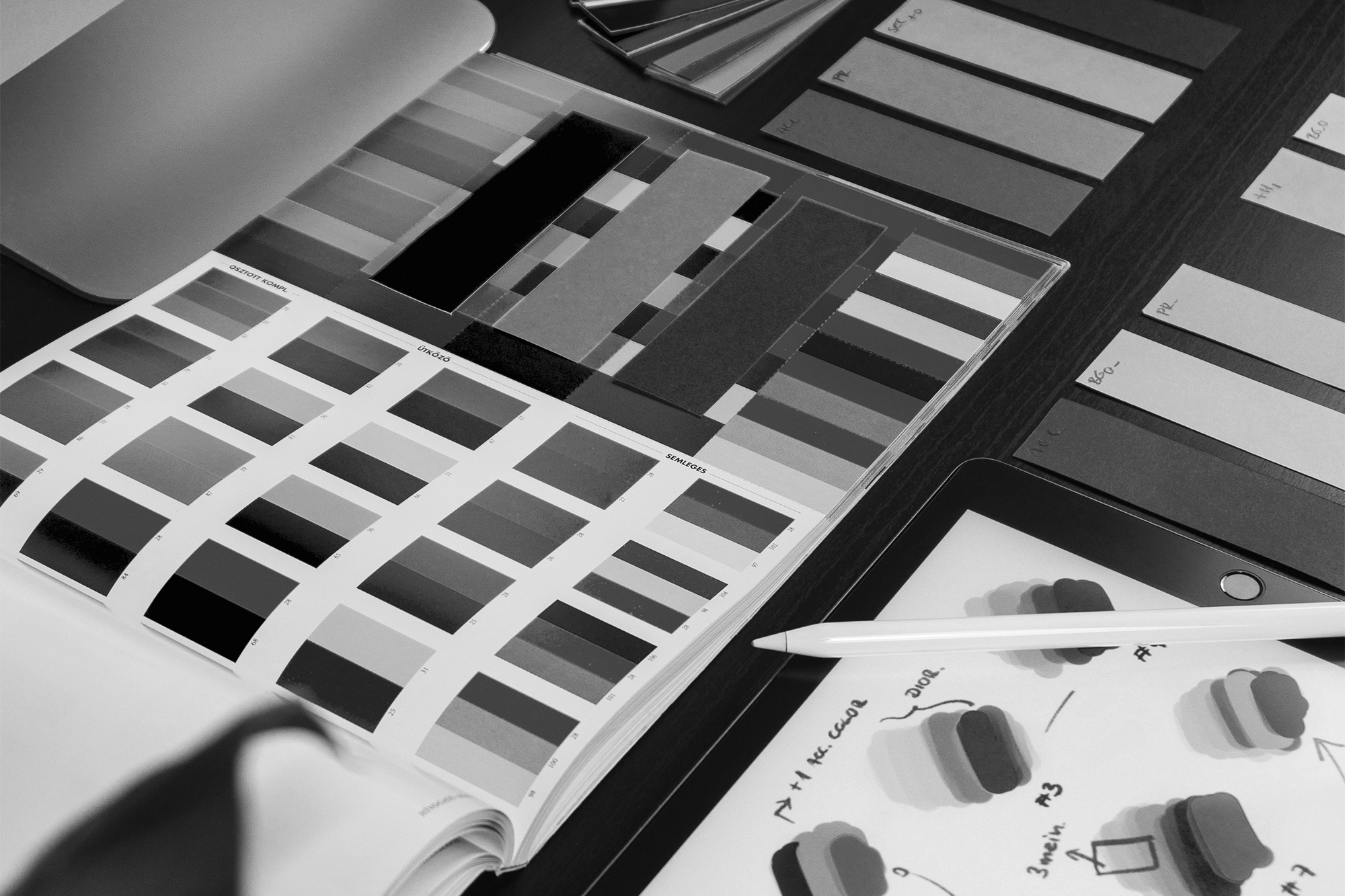 Our marketing and communication methods help to distinguish a brand/product from competitors.